Contact: Laurie Brown
Email: thestoriesofnature@gmail.com

Phone: 905-252-0590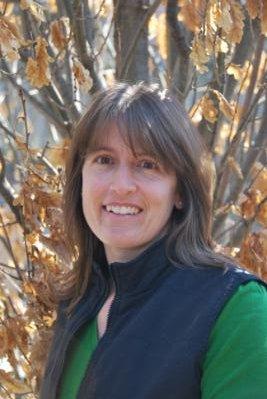 I have over 10 years of experience in Outdoor Education focusing on wildlife and environmental sciences. I bring a wide and diverse knowledge to the classroom from my personal experiences. With hands on activities and the use of my artifacts and authentic samples student engagement is my priority.
An Educational Resource Travelling To Your School

No Buses, No Hassles!